AS a critical follow-up to two important open discussions held in the last few weeks by the St. Lucia Chamber of Commerce Industry and Agriculture on the much spoken of DSH, Pearl of the Caribbean project, the St. Lucia Chamber of Commerce hosts an Executive Luncheon on another interesting and current subject; the Citizens by Investment Programme on Wednesday, March 22 at the Finance Administrative Centre.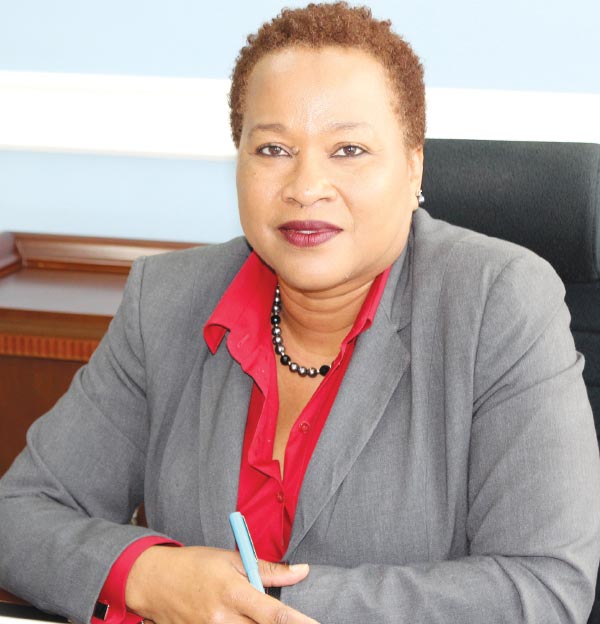 The chamber said that the two aforementioned discussions demonstrated a keen interest and significant concerns among the business community with St. Lucia's CIP. "Both administrations, in enacting and revising the CIP legislation, did not consult with the nation or the business community. Therefore, the urgent and crucial need for answers and clarifications, and even simply comments on the CIP. This important dialogue and discussion has not taken place as far as the Chamber is concerned," a release said.
This luncheon will permit the CIP Administrators to present and explain the critical issues and changes in the St. Lucia CIP and take questions and get feedback from the business community, albeit after the fact.
With Caribbean CIPs (Dominica, Antigua and St. Kitts) now under the microscope and the rise of populism in the USA and Europe, many questions abound on the implications of the CIP for our island nation.
This luncheon will be addressed by the CEO of St. Lucia's Citizenship by Investment Programme, Ms. Cindy McLean and the Chairman of the Board Mr. Ryan Devaux will also be in attendance to take questions. Members are invited to join in this most intriguing and informative luncheon. Plans are on the way to organize a similar discussion in the south of the island in the not too distant future, the Chamber said.