THE Department of Youth Development and Sports is making final preparations for the 37th Annual Sports Awards scheduled for Saturday, February 18 at the National Cultural Centre to celebrate the achievements by some of Saint Lucia's sports personalities.
World-ranked No. 3 female high jumper and 13-time winner at the annual awards, Levern Spencer, heads the list of 14 nominees released by the Department of Youth and Sports on Tuesday morning.
Athletics and swimming lead the way with three nominees each, cricket and volleyball two each, with bodybuilding, sailing, netball and boxing each having one.
Like previous years, the awards are being held under the patronage of the Governor General Dame Pearlette Louisy and sporting celebrities will present the individual awards while the Minister forYouth Development and Sports, Edmund Estephane, will present the award for Junior Sportsman and Sportswoman and Senior Sportsman and Sportswoman of the Year.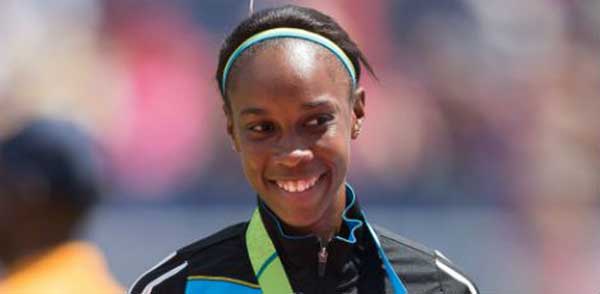 Other awards on the night are for Coach, Administrator, Technical Official and Association of the Year.
The shortlist is as follows:
• Junior Male – Nathan Ferrari (Boxing), Leonce Levi (Volleyball) and Johnnel Eugene (Cricket).
• Junior Female – Julien Alfred (Athletics), Katie Kyle (Swimming) and Meggan Nestor (Netball).
• Senior Male – Julian Biscette (Volleyball), Johnson Charles (Cricket), Marbeq Edgar (Athletics) and Jordan Augier (Swimming).
• Senior Female – Levern Spencer (Athletics), Stephanie Lovell – Devaux (Sailing), Marina Jn Pierre (Bodybuilding) and Malika Casimir (Swimming).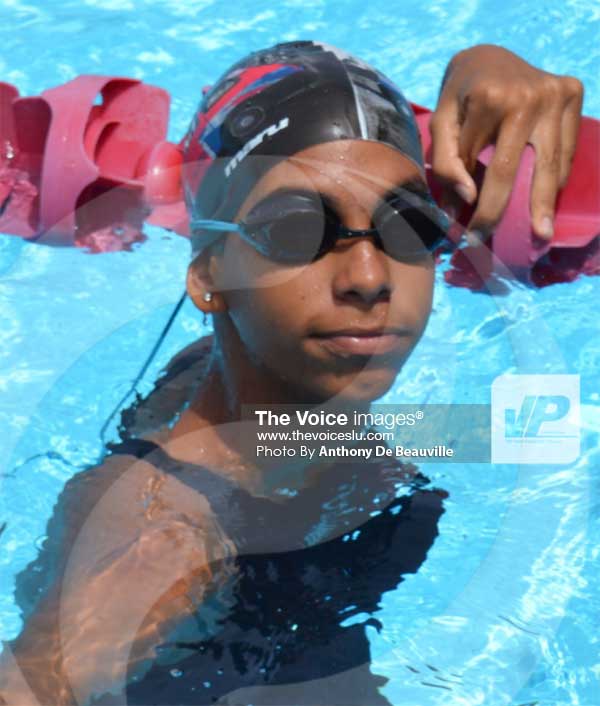 The abovementioned names were selected by a panel of five judges.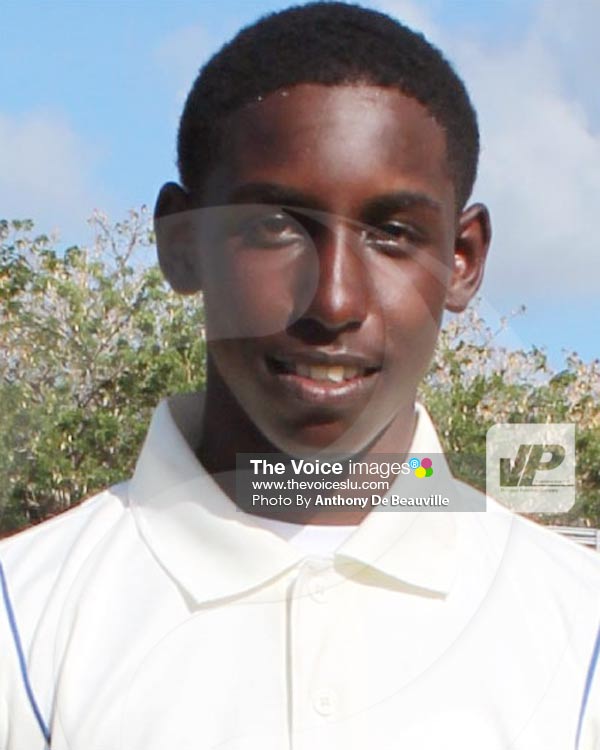 Permanent Secretary in the Department of Youth Development and Sports, Donavan Williams, said, "This is one of the major activities on the calendar of events for Independence 38 and that's for good reason. It emphasizes our focus on excellence and achievement, given our theme for Independence this year, "I am Saint Lucia". Sports are synonymous with Saint Lucia and this awards ceremony gives us an opportunity to highlight and showcase the achievements of all of our sportsmen and sportswomen around this country."
Williams added: "It is an opportunity for us as a people to celebrate those achievements and to know more about who they are; that too is another element about our theme for Independence. When we talk about Saint Lucia and what Saint Lucia is, we want to be able to show what Saint Lucia is through those persons who have achieved and those who have achieved through sports we also need to know about them."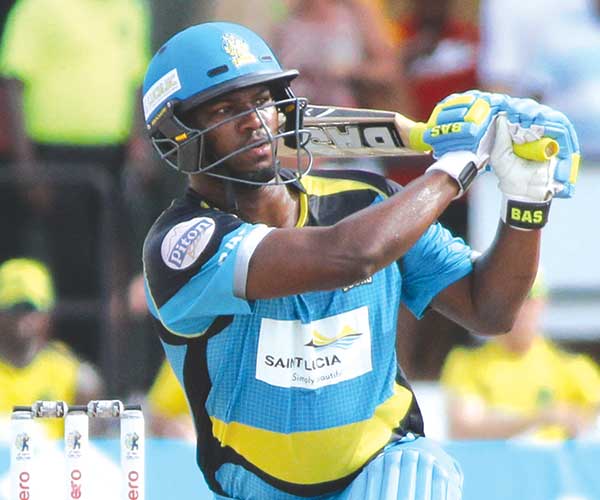 Coordinator for the awards, Mary Wilfred, noted that a special recognition will be shown to members of the Saint Lucian team at the 2016 Olympic Games in Rio, namely Levern Spencer, JeannelleScheper, Javid Best (athletics), Jordan Augier (swimming) and Stephanie Devaux- Lovell (sailing).
Also long distance runner, a former Sportsman of the Year and 2004 (Athens) Olympian, Zephrinus Joseph, who has been inducted in the Hall of Fame by his alma mater in the USA, will be honoured.