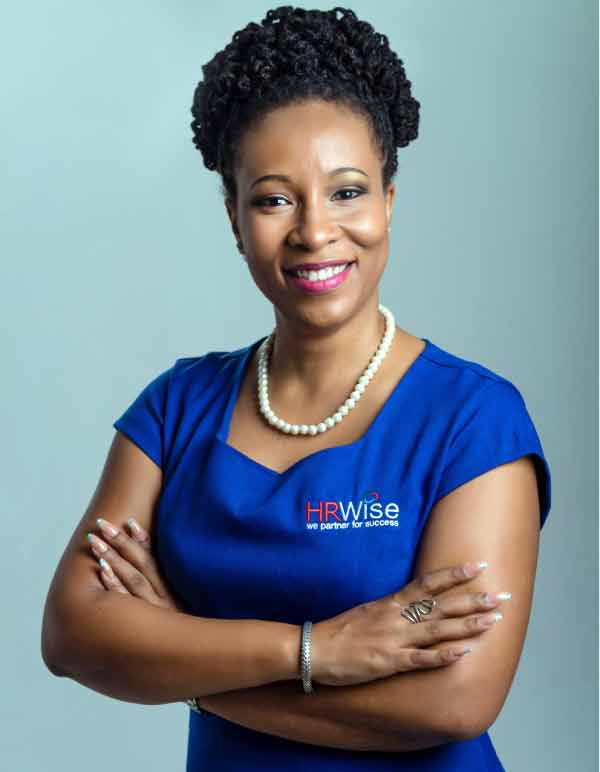 HRWiseis celebrating its second anniversary this month. As St. Lucia's first full service Human Resource Management company, HRWise was established in May 2014, by Managing Director, Ms. Goretti Paul, who decided to venture into entrepreneurship by creating a business that could help local and regional companies realize the true potential of their workforce.
Paul said: "The area of Human Resource Management is often overlooked, but is a key success factor for any business that wants to remain competitive".
Over the past two years, HRWise under Paul's leadership has partnered with many satisfied clients to address the HR related challenges being experienced by their businesses. "We would like to thank our clients for providing us the opportunity to serve them and look forward to continuing our current partnerships, and creating many new ones in the years to come" said Paul.
As a responsible corporate citizen, HRWise is passionate about addressing employment related issues among the youth and will be launching one of its contributions to Saint Lucia's social transformation soon.
"The best is yet to come", said Paul, as she hinted at the direction of HRWise, which continues to make its name in Saint Lucia and the region.
HRWise Inc. is an independent Human Resources Management Company incorporated and based in Saint Lucia, which provides Human Resources Management Services to businesses in the Caribbean region. The company provides professional expertise and resources required to develop and fully manage the Human Resource function within any organization.