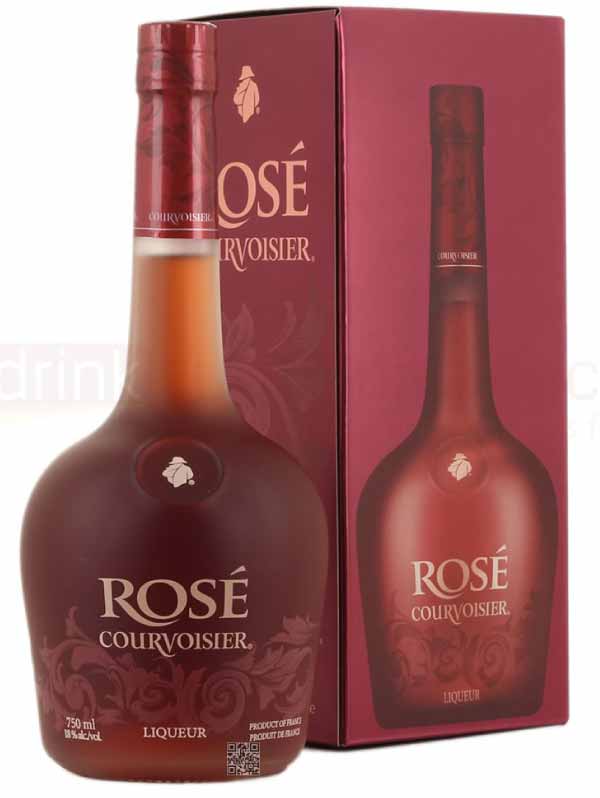 IT may still be the self-proclaimed Cognac de Napoleon, but Courvoisier is definitely not just the emperor's brandy anymore.
Sure, it is still the favourite of some dinner-jacketed gentlemen in wood- panelled rooms. But Courvoisier's future now lies with a different, more vibrant constituency, according to Germaine Serieux, Brand Manager of the brand distributed by Peter & Co. Ltd. It is to these people – ''urban adults who subscribe to hip-hop and pop culture, the vast majority of whom enjoy a festive time with great friends who appreciate an aged Cognac.
''Courvoisier has already got a certain kind of image, a certain kind of attitude and integrity,'' Serieux says. ''Our goal is to build a strong base in the young community, and to market it without cheapening it down.''
Peter & Company Ltd part of the Goddard Enterprise Holdings and Courvoisier have announced the addition of two new flavours to the Courvoisier® award winning portfolio, introducing you to Courvoisier® Rosé and C for Courvoisier®.
A smooth blend of Courvoisier cognac and premium French red wine grapes, Courvoisier Rosé is a light and refreshing cognac drink, crafted to be the perfect beverage for any occasion. Whether a night out on the town or dinner with a significant other, Courvoisier Rosé invites consumers to satisfy their curiosity with this flavourful and refreshing spirit.
Courvoisier Rosé provides a smooth alternative to the traditional flavour profiles of cognac, offering consumers a fun, stylish beverage that is easy to drink. Packaged in the iconic Josephine bottle, Courvoisier Rosé's flavour profile features notes of blackberry, black currant and a touch of cherry, complemented by vanilla, honey and vine-peach flavours. For those who typically pair cognac with juice or other mixers, Courvoisier Rosé is the ideal alternative. The 36 proof liquid is best served chilled or on ice for a refreshing and approachable taste experience.
C by Courvoisier Is made with an intense blend of small-batch-produced cognac, specially selected from 50 winegrowers in the Fin Bois Cru. It offers a bold new taste experience that is perfect for a night out with the guys.
It has a flavour profile boasting a rich, intense character with a good balance between floral, fruity aromas and wood, with notes of carnation, orange peel, clove, toast and crusty bread for a bold drinking experience. C is double-barreled for a strong character with a smooth finish and is also packaged in Courvoisier's iconic Josephine bottle with an ABV of 40% / 80 Proof offering consumers a new and exciting spirit option to be enjoyed on every occasion.
Courvoisier Rosé and C are examples of the innovative spirit that defines the cognac house – and has, since the time of Napoleon.
"We are thrilled to introduce the Courvoisier Rosé and C to an already exciting list of Courvoisier® products and offer consumers a fun and refreshing twist on the cognac line," said Germaine Serieux.
Courvoisier Rosé is expected to make a big splash this Thursday May 7 at one of the most exciting parties during the Saint Lucia Jazz & Arts Festival "Atmosphere. The event will be held at Stony Hill in Monchy and will feature DJ's Private Ryan, Scratchmaster and Hollywood HP and now of course Courvoisier Rosé making its official debut at the special Courvoisier lounge.