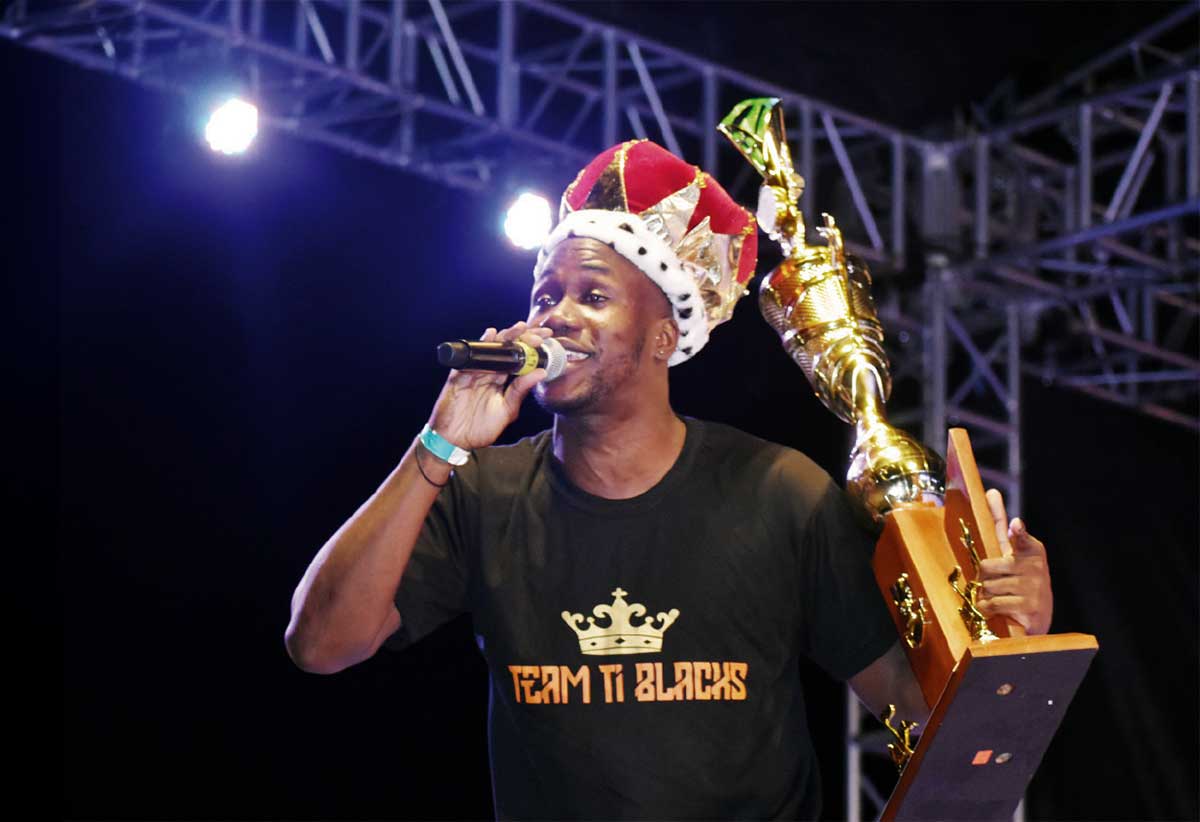 After delivering two compelling performances of his songs 'Won't Regret Minelle' and 'The Ghetto Cries', Ti Blacks of the South Calypso Tent was crowned the 2023 Calypso Monarch.
In what has been dubbed the 'year of the youth' for kaiso, three young calypsonians copped top spots in the finals of the competition.
The past weekend was quite exciting with Panorama, Power Soca and Groovy Soca competitions, followed by the Junior Carnival Parade and on Monday King and Queen of the Bands. (See Page 3 for a more in-depth read on the shows held under the Carnival 2023 umbrella).