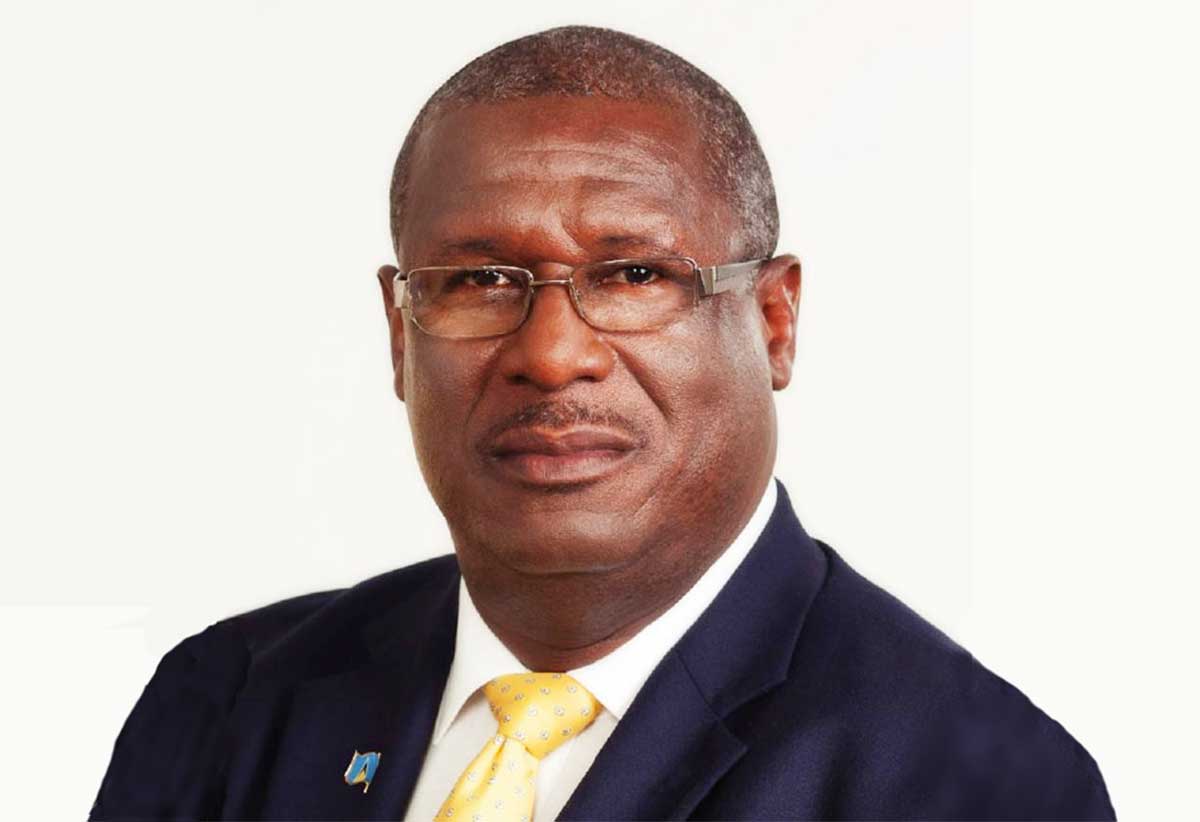 The Ministry of Infrastructure, Port Services and Transport will launch an aggressive road safety campaign this year.
Transport Minister Stephenson King made the announcement at a press conference recently. Already, the island has recorded seven road fatalities for the year and several motorists have also sustained injuries.
It is hoped that the road safety campaign will reduce such incidents.
"We are very concerned about the spate of road fatalities and we are doing all in our power and within our own means to be able to assist in that regard in redressing the situation. Many complain that some of the accidents which occur… (are) as a consequence of potholes. In some instances, it's as a consequence of the good surfaces that we provide. And in many instances, it is really recklessness and indiscipline on the roads," King told reporters on Monday.
"We are hoping in this new financial year to launch a very aggressive road safety campaign which we are designing as we speak, to be able to sensitize the general population on the use of our roads, the need to respect signs and signals etc., and of course to be conscious of the fact that when you are on the road you are in a situation where you're likely to take someone's life," he added.
Prime Minister Philip J Pierre also chimed in on the matter and urged Saint Lucians to use caution.
According to him, "it's just straight common sense. Why can't people understand that they are driving too fast? Sometimes it baffles me. In a country where the speed limit is probably 30 miles per hour, why (would) people think that you could drive at 60 miles per hour on the Gros Islet Highway?"
Whilst government intends to tackle the situation, President of the National Council on Public Transportation (NCOPT) Godfrey Ferdinand indicated that more can be done.
In a recent interview, Ferdinand called for stringent action. According to him, "we need to start revoking some licenses because some of the guys (are driving dangerously)."
"I also believe that the police need to be equipped properly to address some of these issues. We need to stop thinking that just one particular solution would solve (the issues). Everything has to be on the table; we need to have speed guns, breathalyzers (and) the police doing checks more (regularly)," he added.
Godfrey also noted that "they (drivers) need to be more careful on the road (because) there are other road users. There are persons who have been driving for over 30 years (and) they've never been in an accident because they are careful. Everybody needs to be careful on the road and more tolerant. Some of our drivers are aggressive… we need to calm down and things will be better."