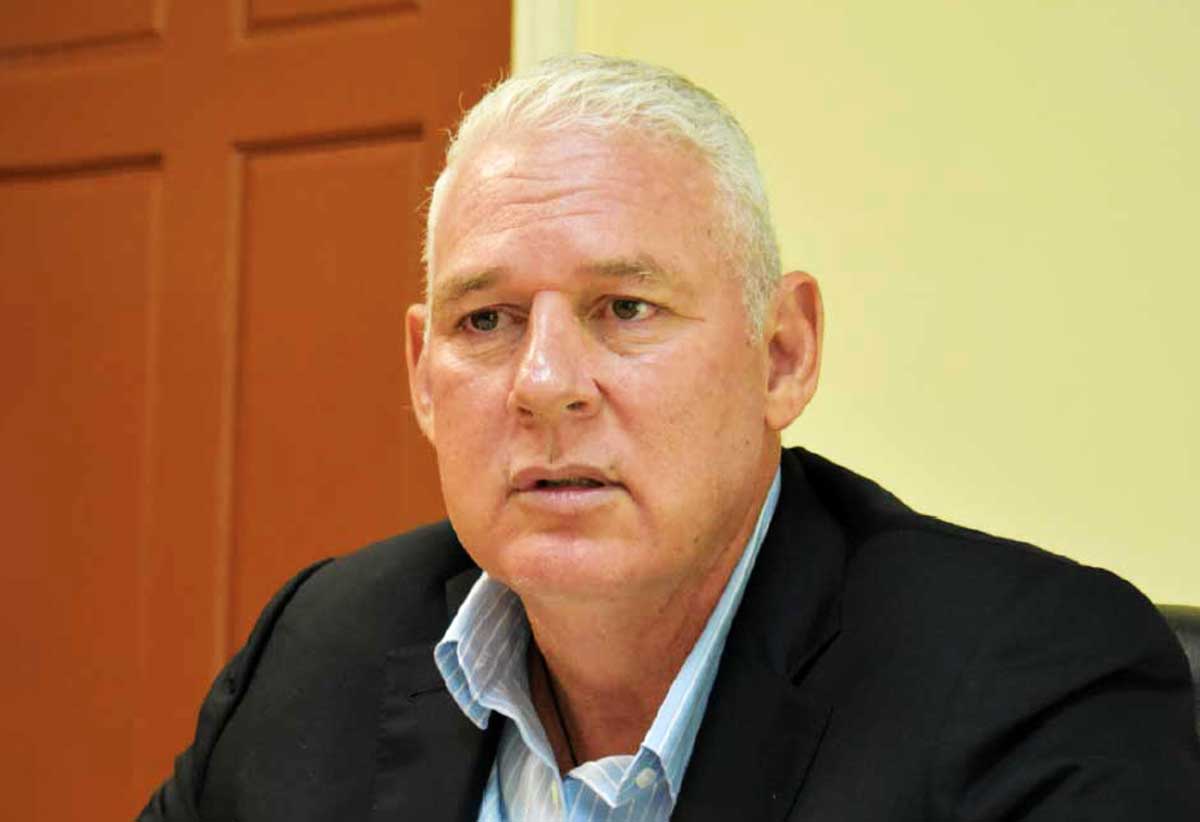 Leader of the Opposition Allen Chastanet today called on government to live up to its promises, urging government to address the high cost of living, amongst other things.
According to Chastanet, too many citizens have been left to fend for themselves with little to no support being provided by government.
Noting that 2022 was a rough year for most Saint Lucians in a Facebook post, the Micoud North MP called on government to
"do something meaningful to help reduce the cost of fuel, kerosene, cooking gas, bus fares, electricity, pork and now bread."
"I pray that new programmes and policies will be implemented to create new job and business opportunities for our youth and citizens. I pray that the Prime Minister finally develops the courage and wisdom to implement policies which will help reduce the record-breaking number of crimes happening on the island," Chastanet said.
Further, "as we begin a New Year, I pray that the government finally listens to your cries and implements policies to help make your lives better."