THE Castries Constituency Council (CCC) will stage its inaugural Saturday City Night today. The announcement was made by Mayor of Castries, Peterson Francis, at a press conference on Thursday morning.
According to Francis, masquerade dance, parading, along with solo and national artistes are amongst the lineup of entertainment expected to take over the city centre today, for the official launch of Saturday City Night.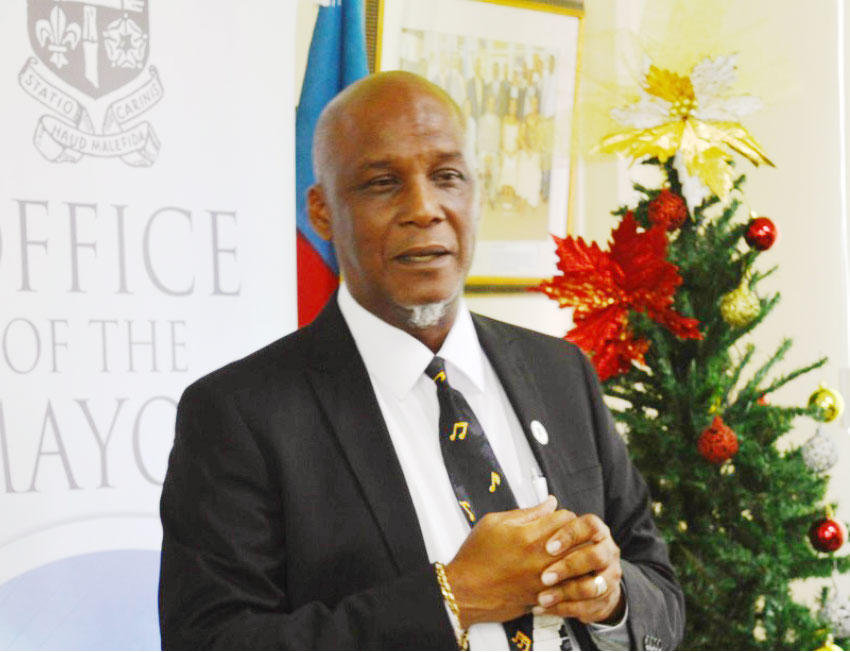 Francis said, "Saturday City Night is a family-oriented city lime every Saturday evening in the city. It is a celebration of Castries. Saturday City Night will boast free entertainment, fabulous food and live performances, providing the perfect backdrop for patrons."
The free family-friendly event will transform lower John Compton Highway (between the Vendors Arcade and Craft Market) into a vibrant scene abuzz with excitement and activity from 7:00 p.m. to 2:00 a.m.
He noted, "It will not only revive the city and bring life to visitors, but also provide the opportunity for economic sustainability."