RUBiS has teamed up with The VOICE to give customers a free copy of the newspaper for every $50.00 of fuel purchased at any of its service stations.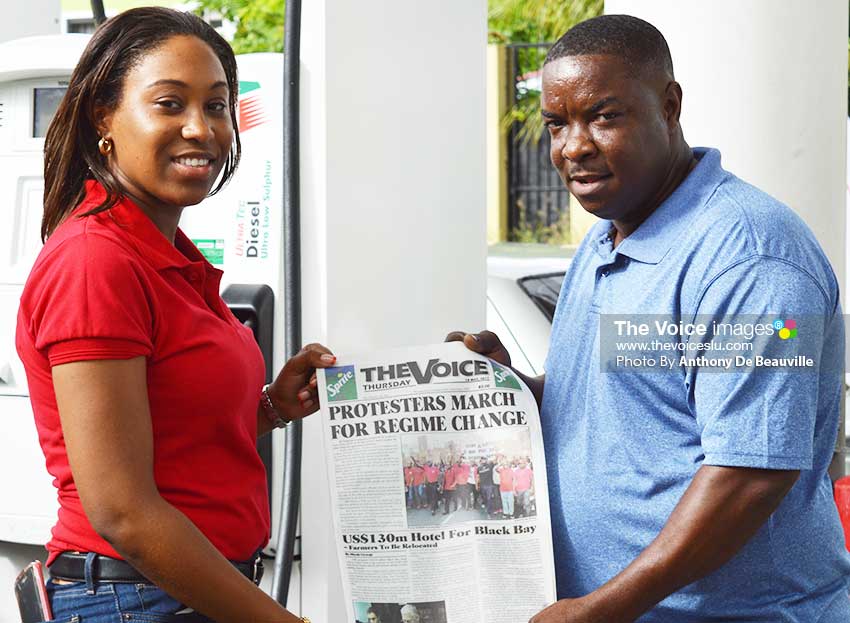 RUBiS Marketing Assistant, ChriseldaNorbal, last Friday made presentations of the newspaper published on Tuesdays, Thursdays and Saturdays to customers at the Balata service station which opened that day.
She said customers were excited that the service station had reopened after closing for a long period to undergo refurbishment.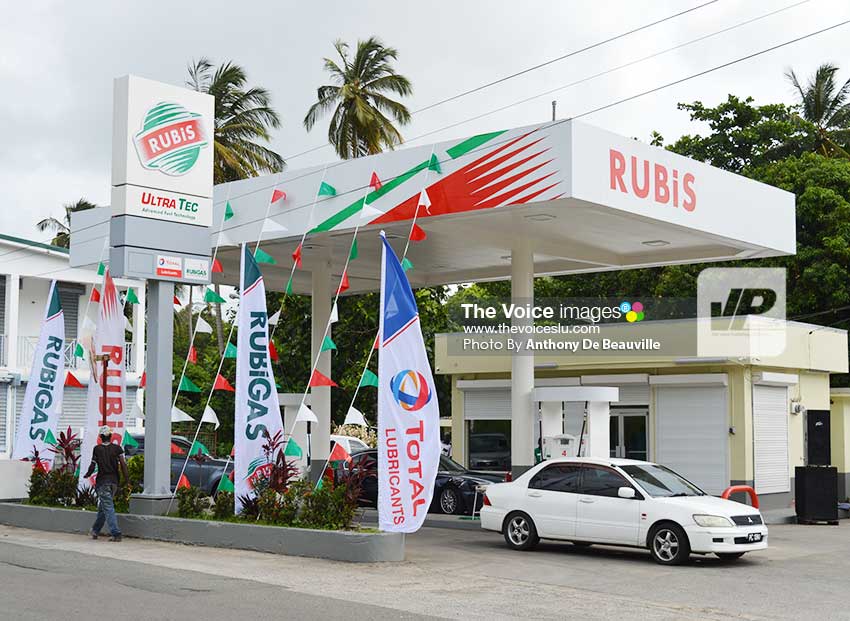 Customers who came in to purchase fuel on that day won various prizes, such as free fuel, giveaway items and much more – as well as their free copy of The VOICE.
Norbal said the station's staff is looking forward to providing a high level of professionalism at the newly-reopened station.