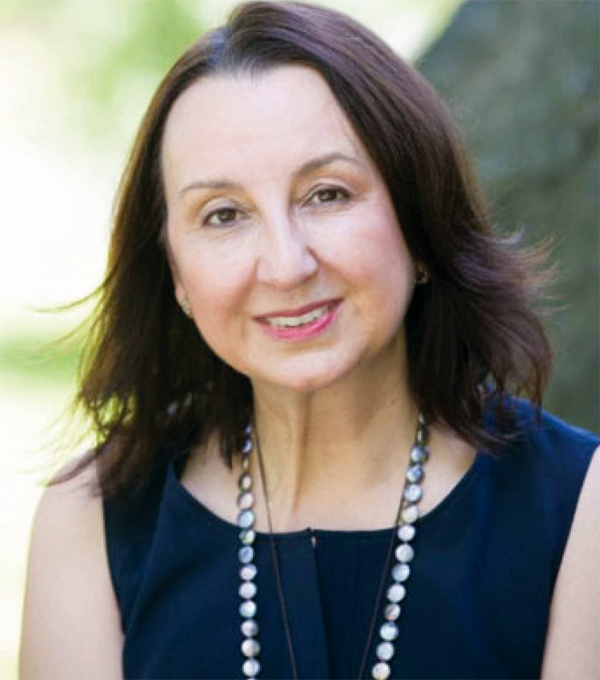 IT'S time for stakeholders in the Caribbean's hospitality industry to more broadly represent the multicultural nature of the region and serve the growing diversity of visitors to the Caribbean by learning to speak more than one language.
The call was made by the President of the St. Lucia Hotel and Tourism Association (SLHTA) Karolin Troubetzkoy who sees much potential ahead for the development of the Caribbean human resource.
Troubetzkoy, Operations Director of leading St. Lucian resorts Anse Chastanet and Jade Mountain and president-elect of the Caribbean Hotel and Tourism Association (CHTA), said that in her island nation of St. Lucia plans are in the works to offer more hospitality specific language courses such as Portuguese, Spanish, French, and German.
"These, of course, represent some of the key languages from our current and potential future source markets," said Troubetzkoy, who added that even Russian and Mandarin should not be forgotten as some parts of the region draw travellers from the former Soviet Union and China.
Troubetzkoy, who was recently re-elected as President of SLHTA for a third term, believes tourism is the key to unlocking sustainable economic growth and development in the Caribbean: "It is the only sector today which collectively offers the opportunity to attract foreign investment, grow employment in significant numbers, support local producers and manufacturers, preserve our environment and attract international attention to our entertainment talents, arts and culture, " she asserted.
Addressing the SLHTA's annual general meeting, she urged stakeholders "to challenge ourselves to grow the sector, strengthen linkages and nurture fledgling industries which also show potential for growth over the long term like agro-processing, service-based industries, niche-based manufacturing and the creative industries."
St. Lucia, she contended, needed to "explore more aggressively how we strengthen our competitiveness through reduced taxation, greater human capital development, more efficient business processes, reduced bureaucracy and a collective commitment to more innovative, eco-friendly and sustainable business practices."
Troubetzkoy, known for the quality of her staff training at Anse Chastanet and Jade Mountain resorts, underscored: "Without a doubt, the development of human resources is the key to unlocking productivity and business improvement processes, particularly in hospitality. As such, we need to gear our staff members and our work system towards productivity improvement on a daily basis."
Emphasizing the need for a highly skilled and knowledgeable workforce to ensure a competitive edge and a culture that places priority on the acquisition of knowledge and skills, Troubetzkoy posited: "Despite the fast pace at which change occurs in the industry, the irony is that one thing never changes. Guest expectations are still focused on having an experience of a lifetime…if we can't treat our guests well here and deliver the expected service standards, some other tourist destination will be happy to."