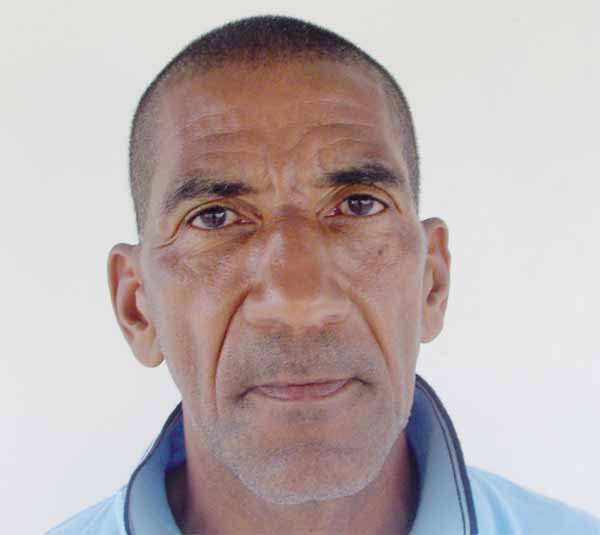 A FAMILY reunion. That's how the Quinlan family of Vieux Fort have described the return home of Roman Catholic priest Fr. Stephen Quinlan who was sent on administration leave last year for what was described as "inappropriate behaviour".
Fr. Quinlan was parish priest of Gros Islet when he was accused of behavior that was never fully explained. However, the church hierarchy sent him away during which time he was to receive counselling.
"The family is overjoyed. We are relieved to see him again," his brother, John Quinlan told The VOICE in an interview.
Without stating which country he (Fr. Quinlan) had been sent to, Quinlan said during his time out of the island, his brother was constantly in communication with the family, who are all "very close".
Quinlan said, last week his brother held a mass at the Catholic Church in Gros Islet which was well attended. He said this was an indication of how much he is loved and respected in the community. Quinlan added that the entire family attended the mass and was impressed by it.
"It was the best day of my life as far as I could recall," he said.
According to Quinlan, the family was not pleased with the manner in which the incident was handled by the archdiocese, but added that it is now time for his brother to get along with his life and continue to serve the community as their parish priest. The family felt Fr. Quinlan had been banished for what was never proven.
Quinlan said it is now time to forgive and forget.
On behalf of the Quinlan family he thanked all those who had stood beside his brother during his "trying times".
"A number of persons were on by my brother's side. They knew he had not done anything to be treated the way he was treated by certain individuals," he said.